With our experience and enthusiasm we created the Marketing LAB. A specialized center that comprehensively approaches the needs of each company in matters of promotion and advertising, but also of each individual in matters of Marketing training.
This is how we will treat you too:
With "curiosity" to know your needs
With an analytical attitude to what we will "discover"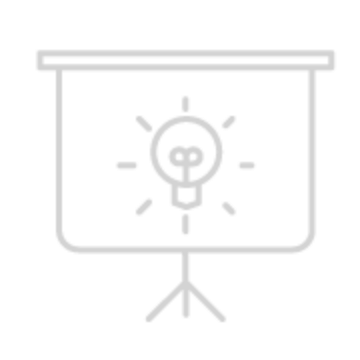 With specific suggestions
With trainings that give value
Companies we grow together